Your Free Gardening Resource
Looking for graderning information, advice and tips then you have come to the right place. We have experts that can help you garden like a pro. Check out all the free information and advice on every aspects of gardening in New Zealand. 
Designing a perfect garden is the first step and getting this right is crucial. Get this right and everything will fall in place. 
Garden care is the most important part when it comes to gardening in New Zealand. This is what will make or break a garden. 
The life of a garden is the irrigation and drainage, get this right and you will have the best garden in your neighborhood .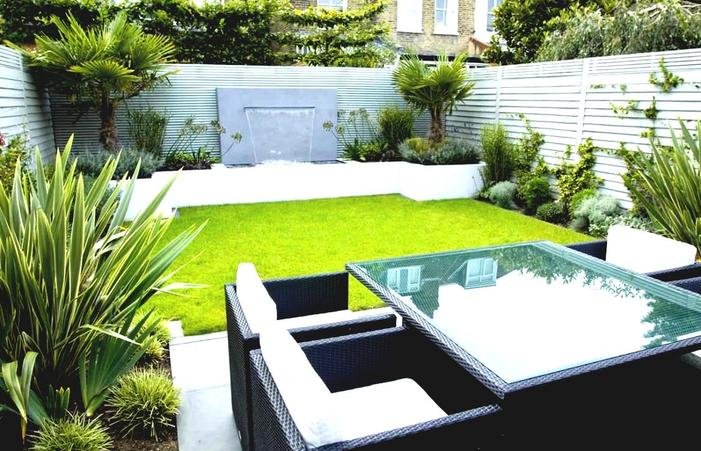 MyGarden.co.nz is an integrated portal that provides easy access to all sorts of gardening related information, resources and communities.
MyGarden.co.nz is a tool that facilitates dialogue, learning, and community between people, their gardens and their produce. It is aimed at a wide spectrum of gardener's, from those with a budding interest in gardening, to those with comprehensive expertise in many areas of growing and cultivation.
14+ Years of Experience in Gardening & Landscaping
Our team of experts have combines 14+ years of gardening experience and take their time to help out kiwis in need of gardening help. 
These are some of the projects done our local gardeners in New Zealand. If you would like us to display your recent projects please email us and we will try our best to display it on our site.